DIY Cute Simple Pyramid Gift Box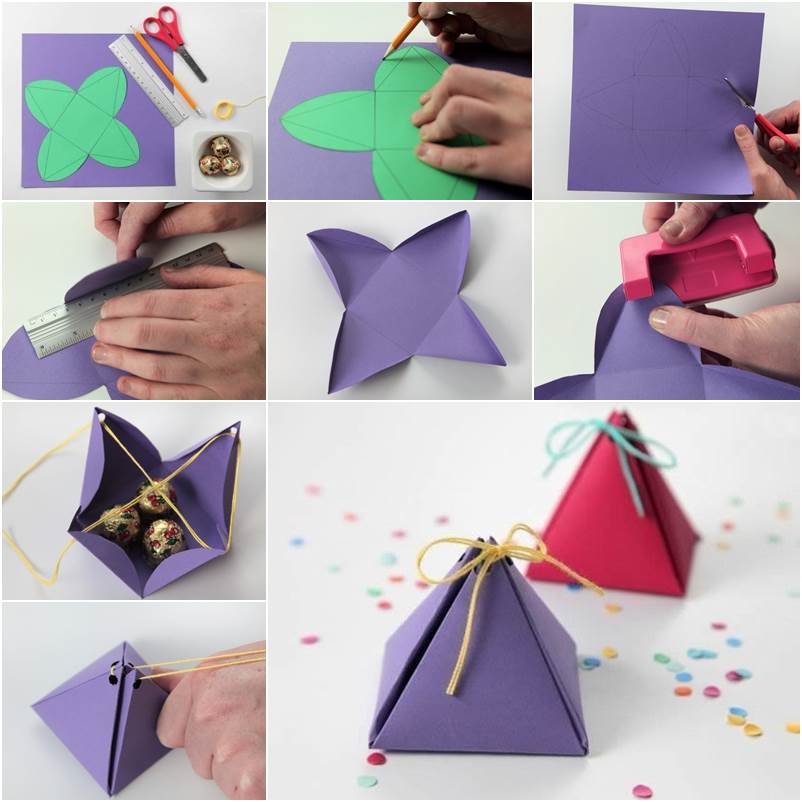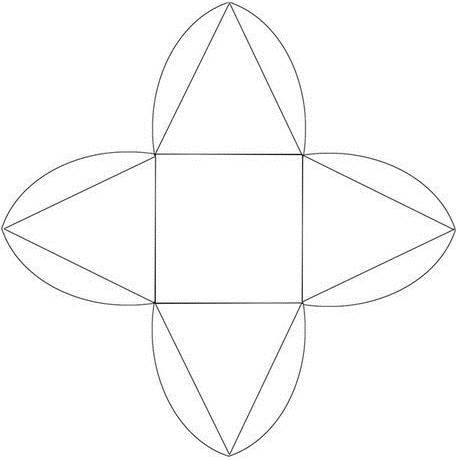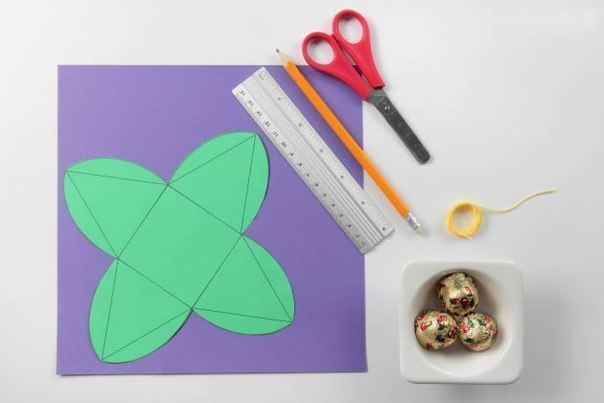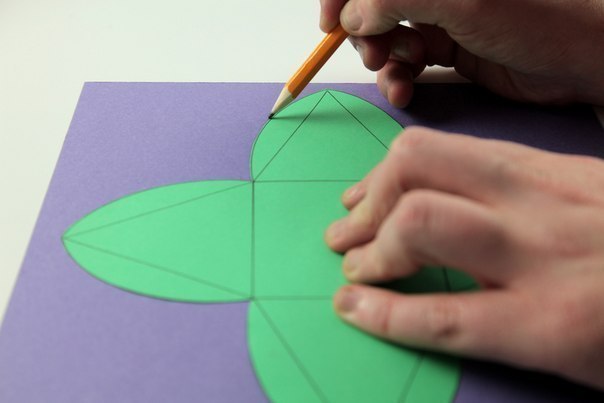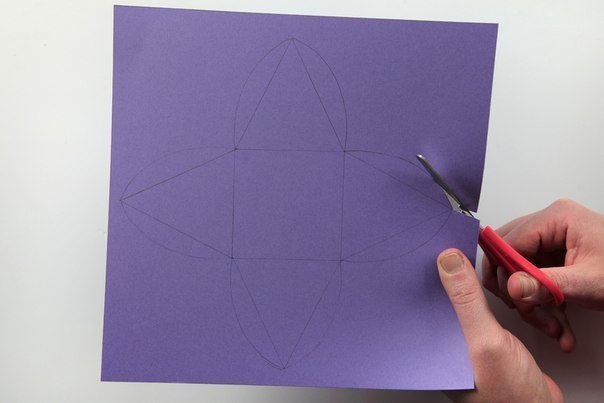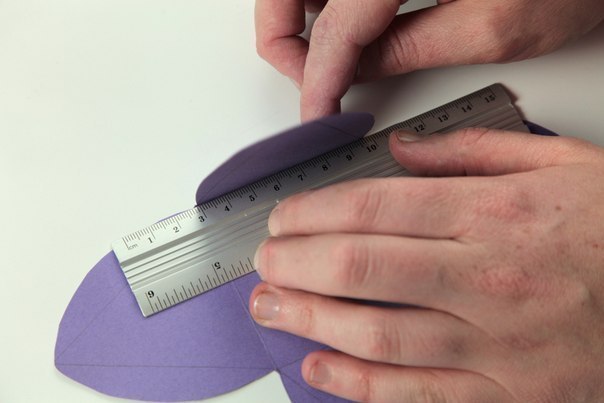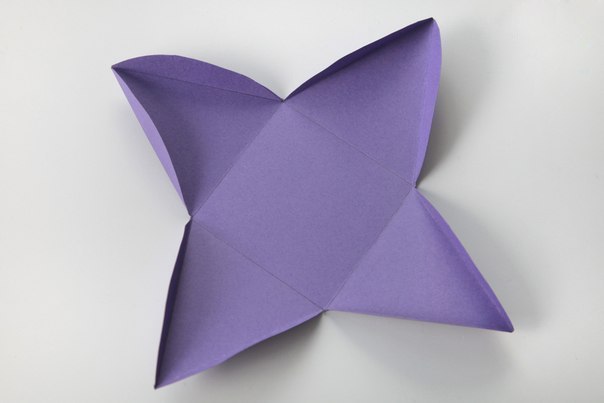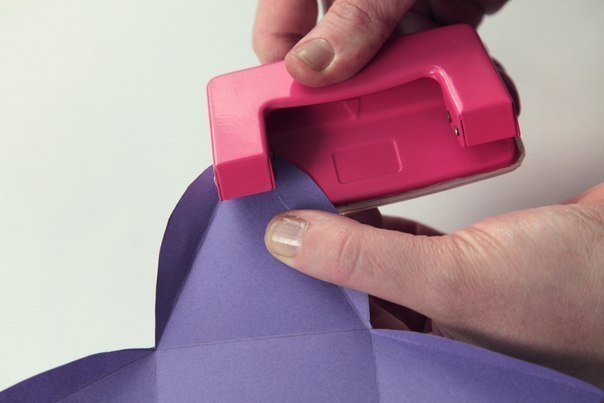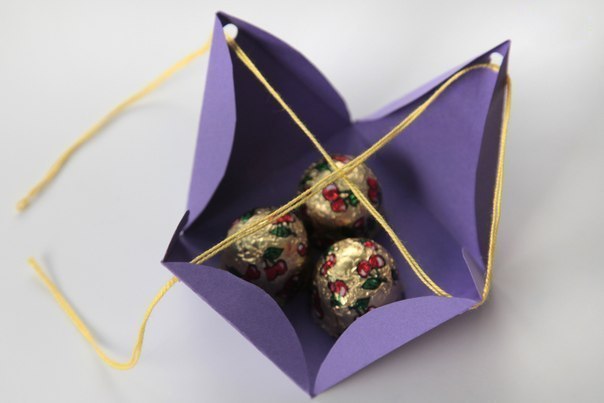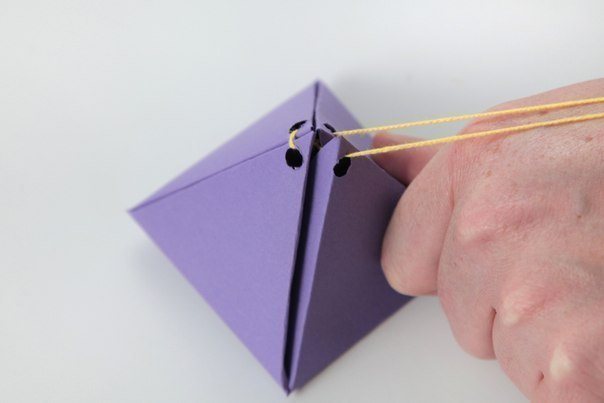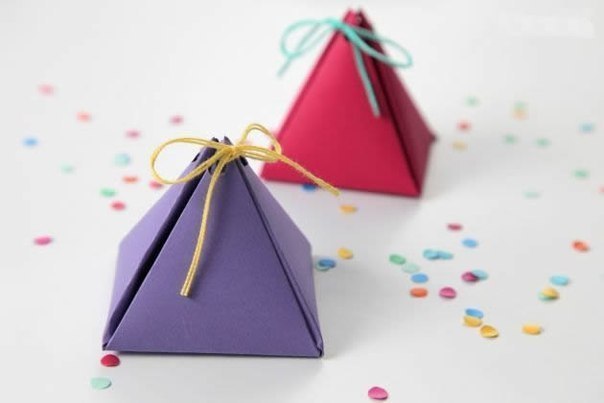 Here is a nice DIY project to make an easy-to-fold pyramid gift box. Isn't it cute? I think I love this gift box more than the gifts inside. 🙂 You can pack it with snacks, candies, stationery and any other small gifts for your family and friends' kids. If you have school-age kids, there are many occasions for distributing small gifts in goody bags to every kid at school, such as Valentine's Day and birthday. Then these cute mini gift boxes would come in handy. They are so easy to make and you may only need 5 minutes to finish one. You can use different colors of paper to make some colorful pyramid gift boxes. Happy gift packing!
What you need:
Colored construction paper;
Ribbon or cord;
Ruler;
Pencil;
Scissors;
Hole punch;

Template;

Candies, chocolates or other small gifts.
How to do:
Print out the template on a piece of paper and cut it out.
Place the template on the colored construction paper and trace the outline.
Use pencil and ruler to draw the remaining lines inside the template and cut it out.
Fold the edges with the help of a ruler.
Punch a hole on each of the 4 tips.
Place the gifts inside.
Thread the ribbon or cord through the 4 holes and tie a bow. Enjoy!