DIY Nice Cardboard Desktop Organizer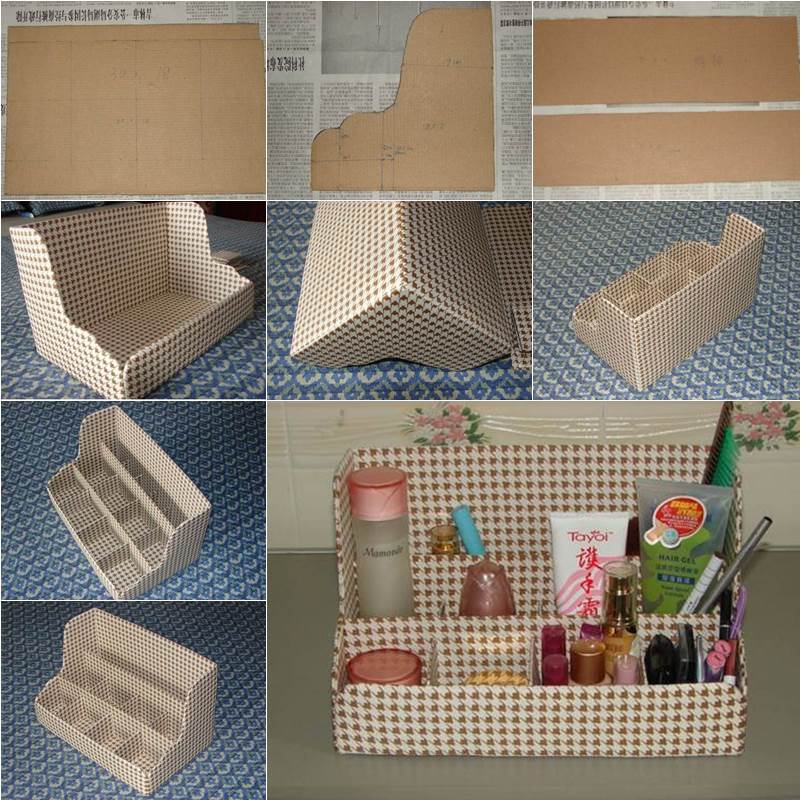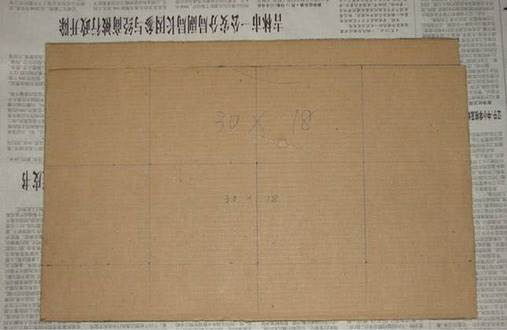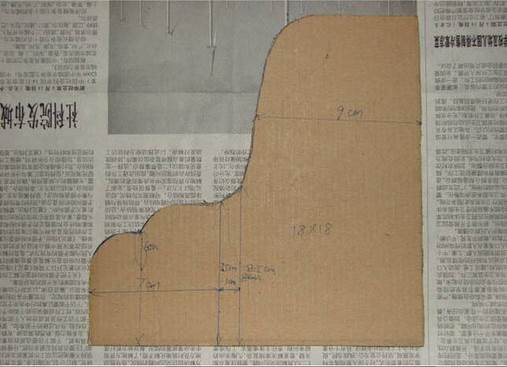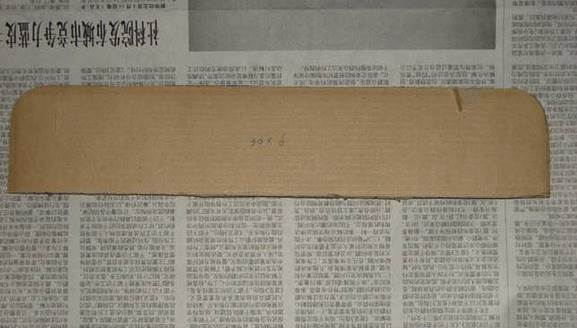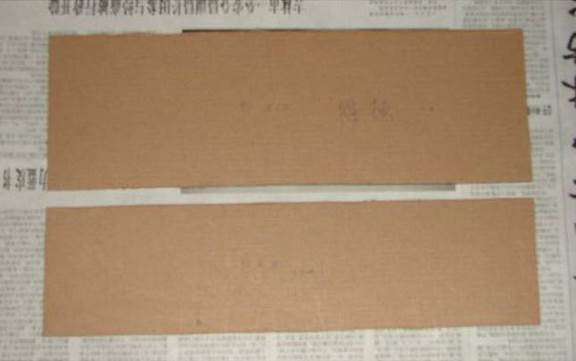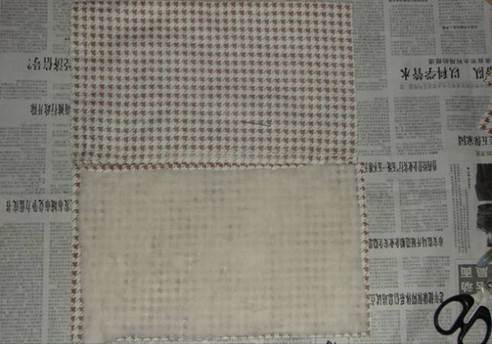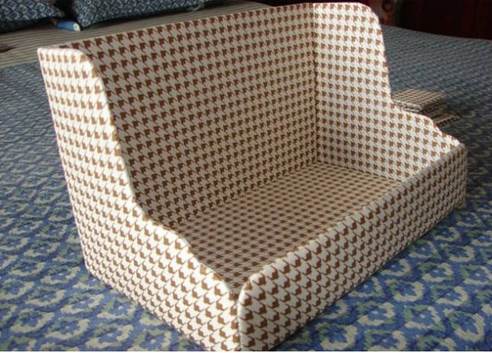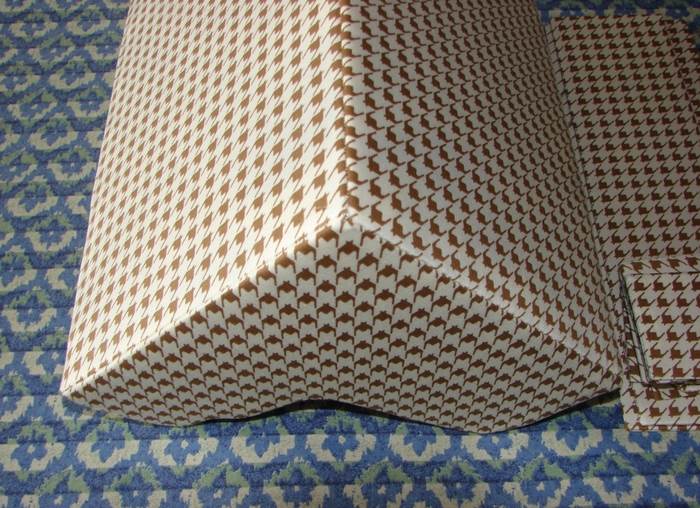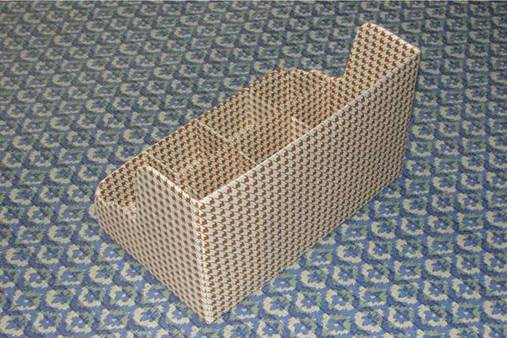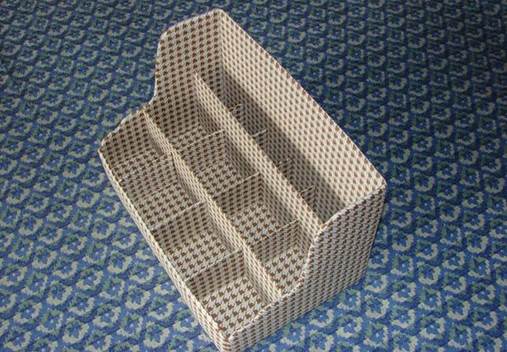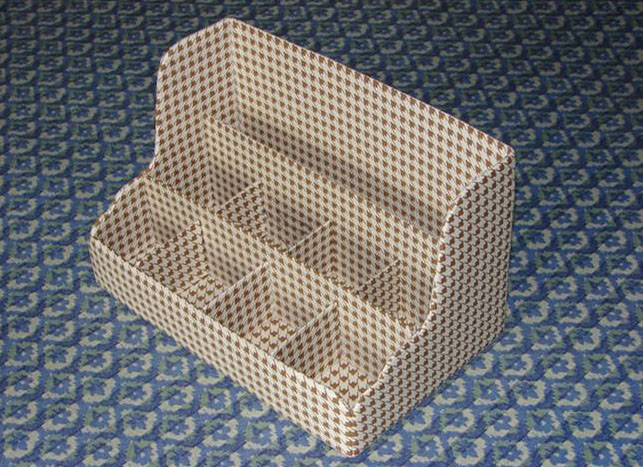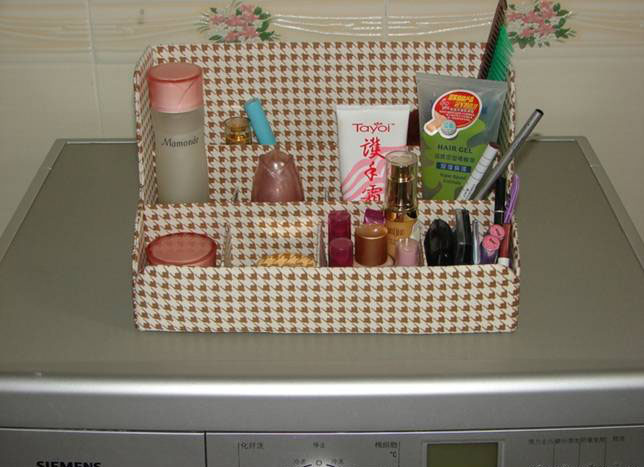 It is awesome to take some recycled cardboard and make a nice desktop organizer, as shown in this DIY project. With its multiple dividers, this organizer is a great space saver to put away your cosmetics, skin care supplies and jewelry accessories. It is super easy to make and you can be rest assured that everything will be organized and looking nice. You can use your favorite wrapping paper or fabric to create your own style. Happy crafting!
What you need:
Cardboard;
Colored wrapping paper or light pretty fabrics;
Glue;
Scissors;
Ruler.
How to do:
Take some recycled cardboard from the shipping boxes of online shopping.
Make the cardboard templates for the parts of the organizer: base and back 30 cm x 18 cm, sides 18 cm x 18 cm, front 30 cm x 6 cm, dividers 30 cm x 10 cm and 30 cm x 8 cm.
Cut out the cardboard templates.
Make the same templates with wrapping paper or fabric. Make them a little bit larger in order to cover the edges.
Wrap each cardboard piece with the fabric and secure with glue.
Glue each piece together and here you go. Enjoy!