DIY Mosaic Tile Garden Stepping Stones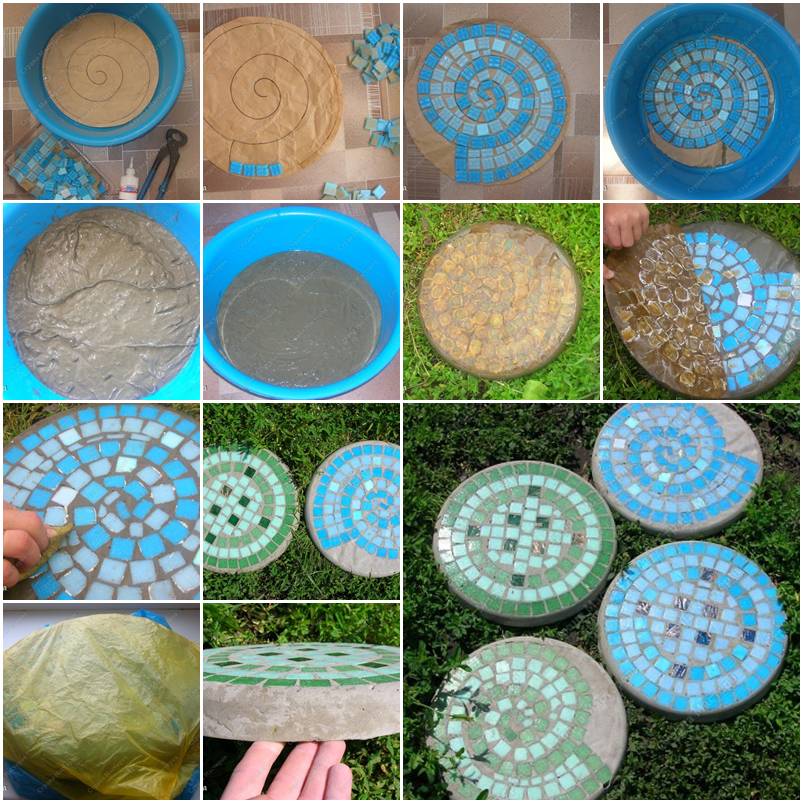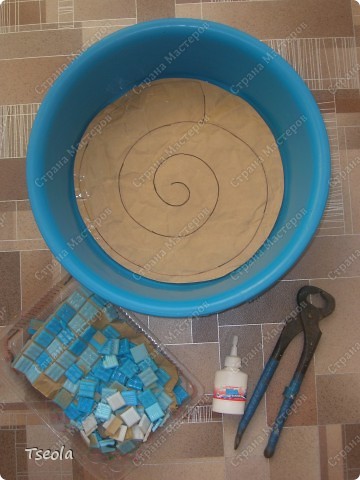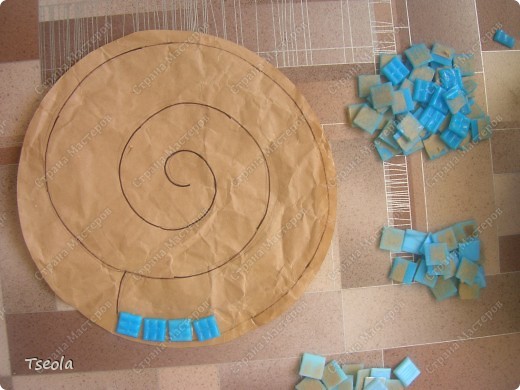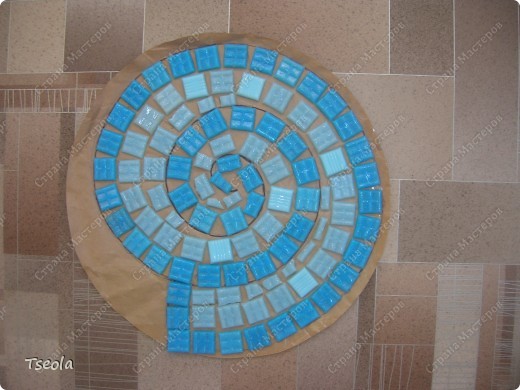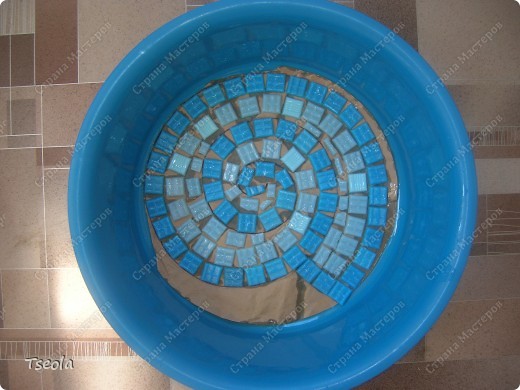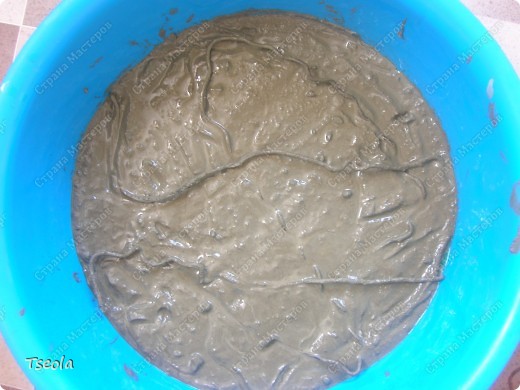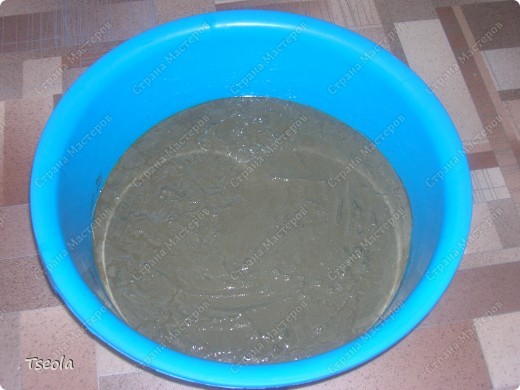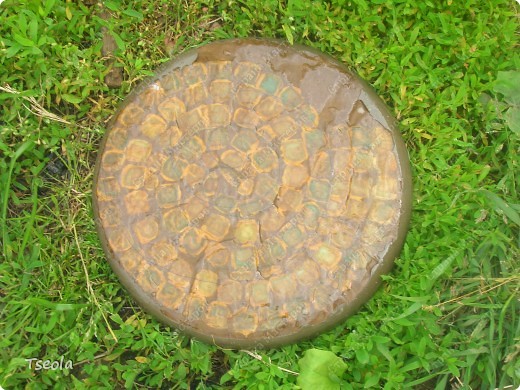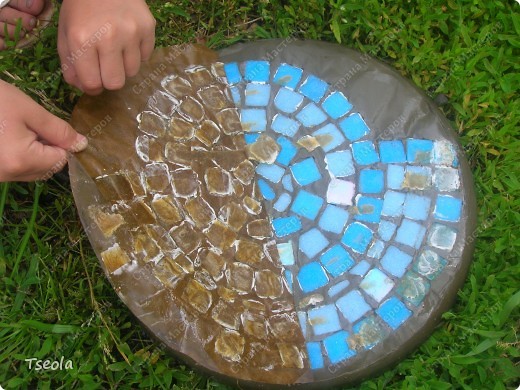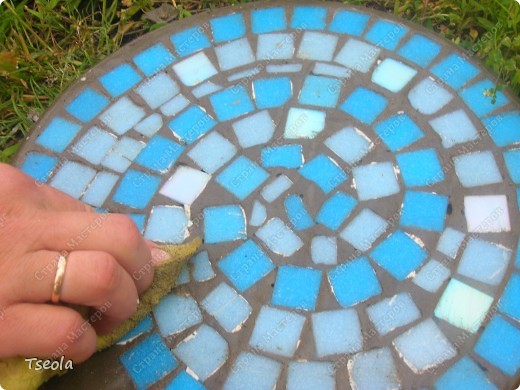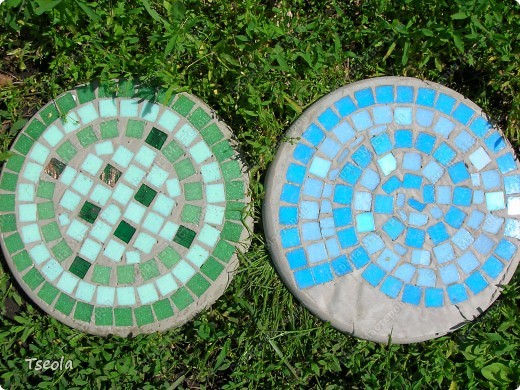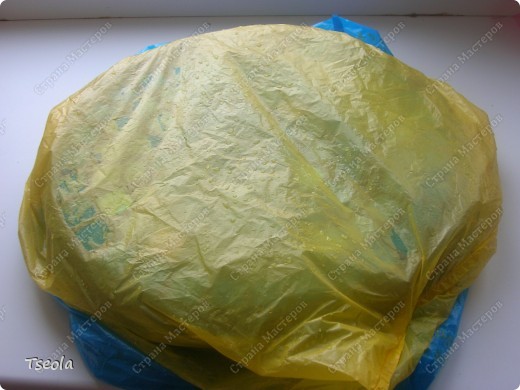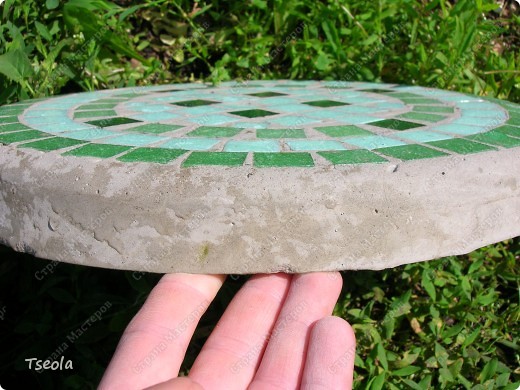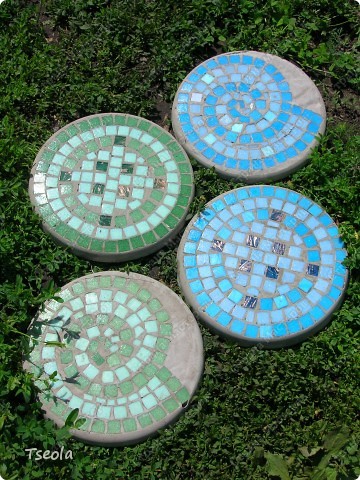 Do you want to add a sweet touch to your backyard with some handmade garden crafts? Here is a nice DIY project to make beautiful mosaic tile garden stepping stones. These stepping stones are so unique with a variety of bright colors and shapes of mosaic tiles. They are actually simple to make. Make a beautiful garden path with these mosaic stepping stones and it will become a spotlight in your garden. Enjoy!
What you need:
A plastic basin;
Mosaic tiles;
Kraft paper;
Pliers;
PVA glue diluted with water in a ratio of 1:1;
Sketch (

with a diameter equal to the bottom of the basin);

Grout (prepared immediately before pouring).
Instructions:
Cut a piece of kraft paper according to the shape of the plastic wash basin and sketch your design of stepping stones on it.
Glue the mosaic tiles on the paper according to the sketch.
Mix together concrete and water in a plastic basin as per the instructions of the concrete.

Oil the inside of the basin. This will facilitate the release of the cement.

Place the kraft paper in the basin with the mosaic tiles side down and pour liquid cement to your desired length (about 2.5 to 3 cm).

Flatten the surface and leave to dry for a day or two away from the sun.

Take out the mold from the basin and remove the kraft paper.

Clean the remains of the kraft paper and glue.

For final drying, wrap each tile in a plastic bag and dry for about a week. Enjoy!